General News
Suspend implementation of Act banning importation of some used cars – Minority to GSA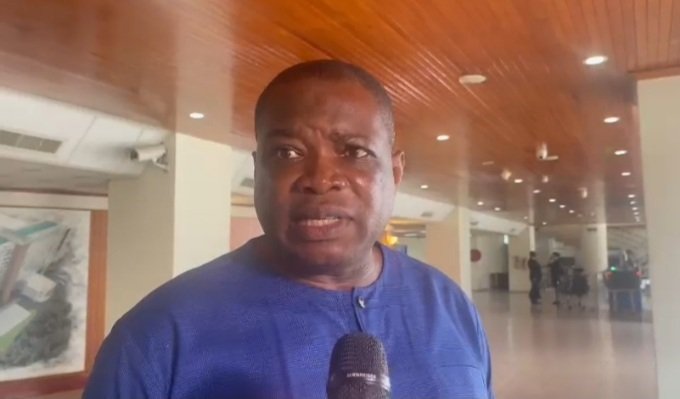 The Minority in Parliament is asking the Ghana Standards Authority to suspend the implementation of Act 891 passed by Parliament to ensure road safety.
According to the Customs (Amendment) Act 2020, Section 61 of Act 891 amended, all used vehicles imported into the country must be accompanied by a certificate of conformance.
According to the Ghana Standards Authority, no used vehicle will be allowed into the country without the certificate.
But addressing the media in Parliament, Minority spokesperson on Roads and Transport, Governs Kwame Agbodza warned any hasty implementation of the Act will result in revenue losses to government.
The Adaklu MP is therefore asking the Ghana Standards Authority to freeze the implementation and consult more in order for the Act not to suffer same fate as the luxury vehicles tax which was later aborted.