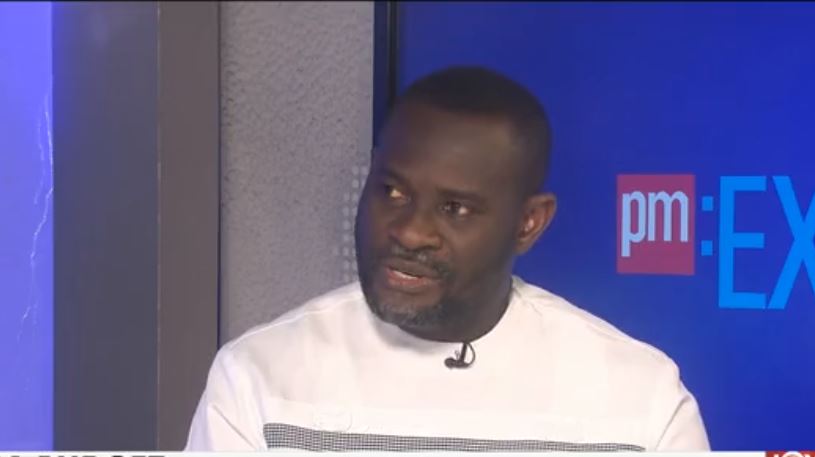 Deputy Finance Minister, Dr. John Kumah, has called on persons enrolled on pension fund schemes to exercise some calm as the government rolls out the debt exchange programme.
According to him, while there have been some fears about the government's debt exchange programme adversely affecting funds in the trust of pension fund schemes, he assured the workers on the various pension schemes that the government has put in place measures to cushion them.
Speaking on JoyNews' PM Express, he admitted that pension funds may be hit hard by the debt exchange programme, however, the government's liquidity buffers have been put in place to ensure that these funds do not collapse.
He called on Ghanaians to trust government to protect their investments.
"Let me take the opportunity to calm the pension fund teachers and other unions who are concerned about the impact of the debt exchange programme on pension funds. The truth is that in the short term they may be hit by, the pensions fund may be hit by this exchange programme in terms of the interest and returns that they were expected to receive.
"But in the long term, they know that government bonds has been a trusted partner all this while, but we're in a very difficult situation that if we don't work together to redeem the market, we may all crash, and that is where we are.
"It's like when you're sick and you have to take a bitter medicine to get better, it's difficult to take the medicine, but as you drink the bitter medicine by the next day or two you begin to get well. This is where we are," he said.
He continued, "We understand the difficulty or the pain as you put it that they may have to give up something in terms of losses on their interest but at the same time they're helping to build a strong bond market for the future and for further better opportunities for investment for all the pensions that we give out. 
"But the full assurance government is giving them is that their pension schemes will not collapse, government has thought through and provided a buffer and we're going to continue to have that financial stability fund with Bank of Ghana. So like the scenario you painted, if there is that liquidity challenge you can always go to Bank of Ghana for support from the stability fund."
Ghana is inviting eligible holders to exchange GH₵137.3 billion of the domestic notes and bonds, including Energy Sector Levy Act Plc and Daakye Trust Plc, for a package of New Bonds to be issued by the country.
It said offers may only be submitted starting from December 5, 2022, and ending at 4:00 p.m. (Greenwich Mean Time (GMT)) on December 19, 2022.
However, Ghana may at its sole discretion extend the expiration date, including for one or more series of eligible bonds.
The invitation is available only to registered holders of eligible bonds that are not individual investors or that are otherwise authorised by the Government of Ghana, in its sole discretion, to participate in the Invitation.  
DISCLAIMER: The Views, Comments, Opinions, Contributions and Statements made by Readers and Contributors on this platform do not necessarily represent the views or policy of Multimedia Group Limited.