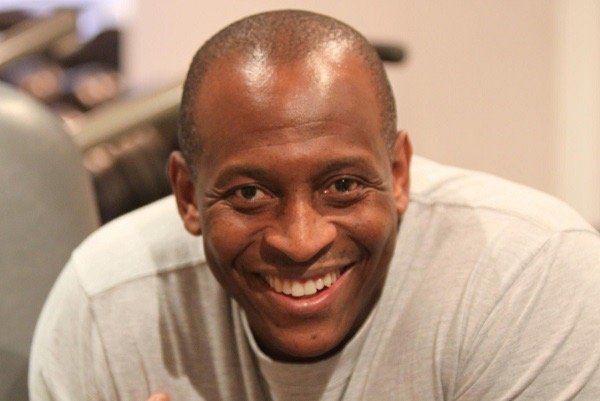 Herbert Mensah has been elected as the new president of Rugby Africa for a four year term in Cape Town, South Africa.
The renowned sports administrator and entrepreneur has been elected to chair the continental body at Rugby Africa's annual general meeting in Cape Town – South Africa.
Herbert Mensah who is currently the President of Ghana Rugby Football Union has taken over from Khaled Babbou and will lead Rugby Africa for the next four years.
The former Asante Kotoko Board chairman's progressive development of rugby in Ghana and in compliance with world rugby standards over the past years gained greater recognition in 2019 when he was appointed a member of the Africa Rugby Executive committee.
He officially announced his intention to contest for the Presidency after he was nominated by the Nigerian rugby federation.
In Ghana, Herbert Mensah, who has been President of Ghana Rugby union has for the past two years, in compliance with a World Rugby youth development program "Get Into Rugby" focused on recruiting, training, coaching and inspiring the next generation of young women rugby players in Ghana through basic schools.
The new President of Rugby Africa's vision is to build a positive and strong brand for Rugby Africa, and to make rugby more accessible and visible to all Africans, in particular the youth, while ensuring that there is an increase in continental competitions and greater support for member associations in terms of how they are structured and in economic development of the sport.