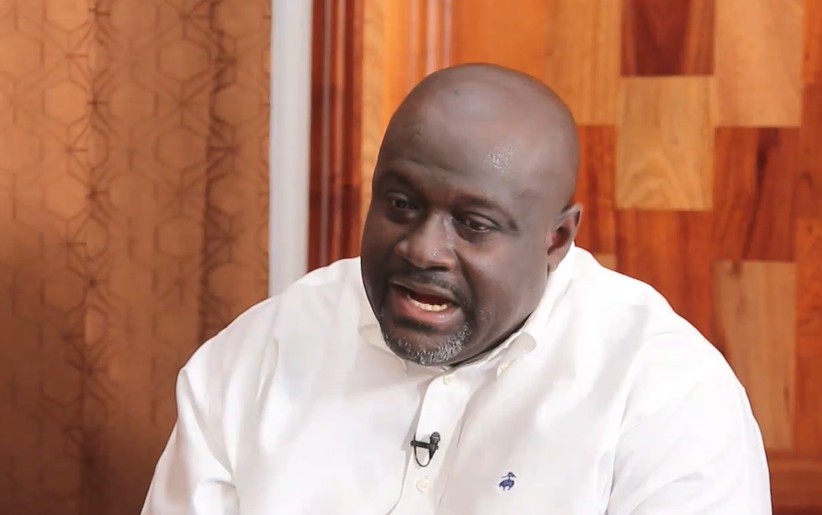 A former Chairman of Parliament's Finance Committee says the government's proposed debt exchange programme is too soft. 
Dr Mark Assibey-Yeboah says the programme is not deep enough considering the situation the country finds itself. 
However, the former New Juaben South lawmaker commend the government for the move. 
In his view, it is the first step to finding solutions to the current economic crisis.
"I will even say that the exercise has not been deep enough because from what we are hearing, individual bondholders are excluded, and there are no haircuts on the principal as it were and there have been some concessions if you like, so I think this is the softer way to go," Mr Assibey-Yeboah said in an interview with Citi FM on Monday. 
Dr Assibey-Yeboah added that the ability of the government to secure a deal with the International Monetary Fund (IMF).
According to him, the country's debt has become unsustainable. 
"The IMF Programme is dependent on this debt restructuring, so before we can sign up for the programme, we need to restructure our debt. Our debt has become unsustainable, in simple terms, we simply cannot repay our debts, and we have to do something about it.
"The Government has admitted that the only way out of the economic mess is for us to sign up for an IMF programme and this has become a prerequisite for signing up for the programme and so if we don't restructure our debt, we cannot have the programme in place."
Finance Minister, Ken Ofori-Atta on Sunday, December 4, announced the government's domestic debt exchange programme.
These measures include some exemptions and external debt restructuring parameters that will be implemented.
Per his release, treasury bills and individual bondholders will not be affected by this exercise.
However, domestic bondholders will be compelled to exchange their instruments for new ones. 
"Existing domestic bonds as of December 1, 2022, will be exchanged for a set of four new bonds maturing in 2027, 2029, 2032 and 2037. 
"The annual coupon on all of these new bonds will be set at 0% in 2023, 5% in 2024 and 10% in 2025 until maturity. 
"Coupon payments will be semi-annual," the Minister said.
DISCLAIMER: The Views, Comments, Opinions, Contributions and Statements made by Readers and Contributors on this platform do not necessarily represent the views or policy of Multimedia Group Limited.