The European Union (EU) says its Interim Economic Partnership Agreement (iEPA) with Ghana can be instrumental in furthering Ghana's ambition of becoming a regional and continental trade hub.
The iEPA is a free trade agreement between Ghana and the European Union.
On the EU's side, it has been implemented since 2016 with the removal of all import duties applied on products exported from Ghana to the EU. From Ghana's side, it is being implemented since 2021 with a progressive removal of tariff barriers over a 10-year period.
Speaking at the opening ceremony of a conference on "opportunities and challenges for businesses under the EU-Ghana Interim Economic Partnership Agreement", the Head of the European Union Delegation in Ghana, Irchad Razaaly said the iEPA presents enormous opportunities for Ghanaian exporters as the EU import market is estimated to be worth over €2 trillion.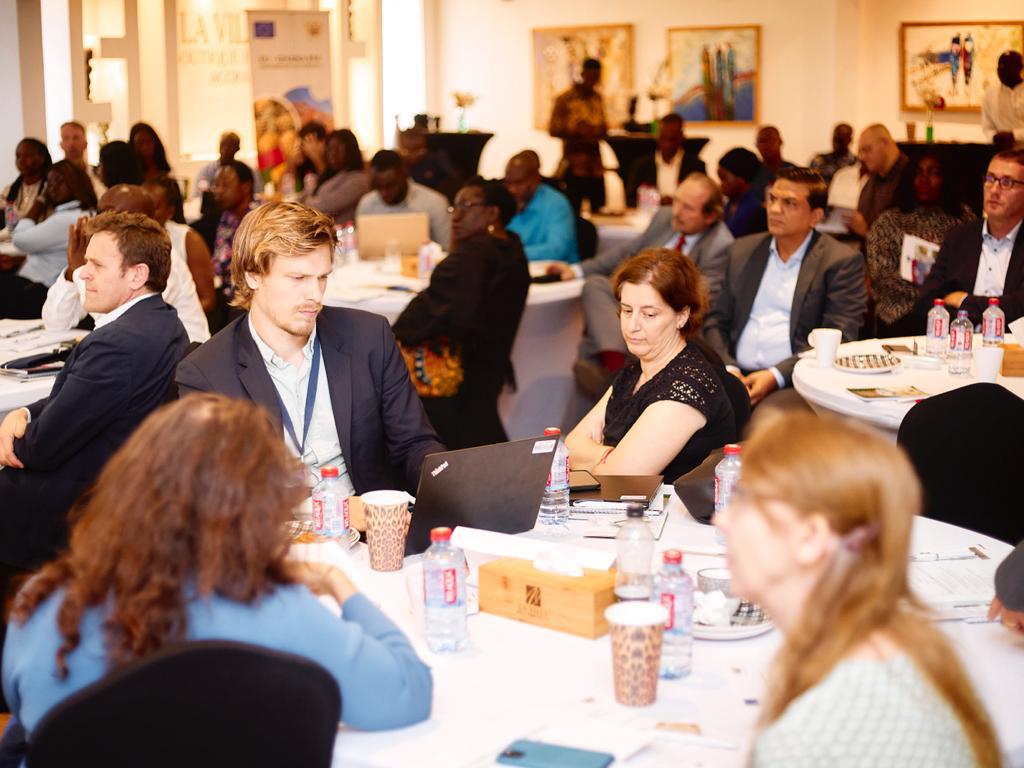 He said recent statistics pegged Ghana's export to the EU to the tune of €2 billion.
"Data also suggests that in the last decade, trade flows have increased and are gradually diversifying for Ghana from raw materials to increasingly processed products".
Mr. Irchad Razaaly said Ghana has enjoyed increasingly preferential access to the EU market. "More recently, with the entry into force of the landmark Economic Partnership Agreement (EPA) between the EU and Ghana in 2016, Ghana's duty-free and quota-free access to EU markets was legally cemented".
He added that the Agreement ensures stability, predictability and legal certainty for economic operators trading between the EU and Ghana, adding that "the Agreement also ensures that Ghana is able to protect its most sensitive domestic products (including poultry) from perceived import competition".
The Head of the EU Delegation to Ghana explained how the Agreement also lowers the cost of importing machinery, technology and more, stating that this is paramount to enable value addition, support economic transformation and industrialisation, and make Ghana Beyond Aid a reality.
He noted, "Indeed, the Economic Partnership Agreement places Ghana in an ideal situation to take advantage of the market opportunities on the African continent. It enables Ghanaian businesses to import quality machinery at a cheaper price from Europe to be used for processing Made in Ghana products destined for the African market."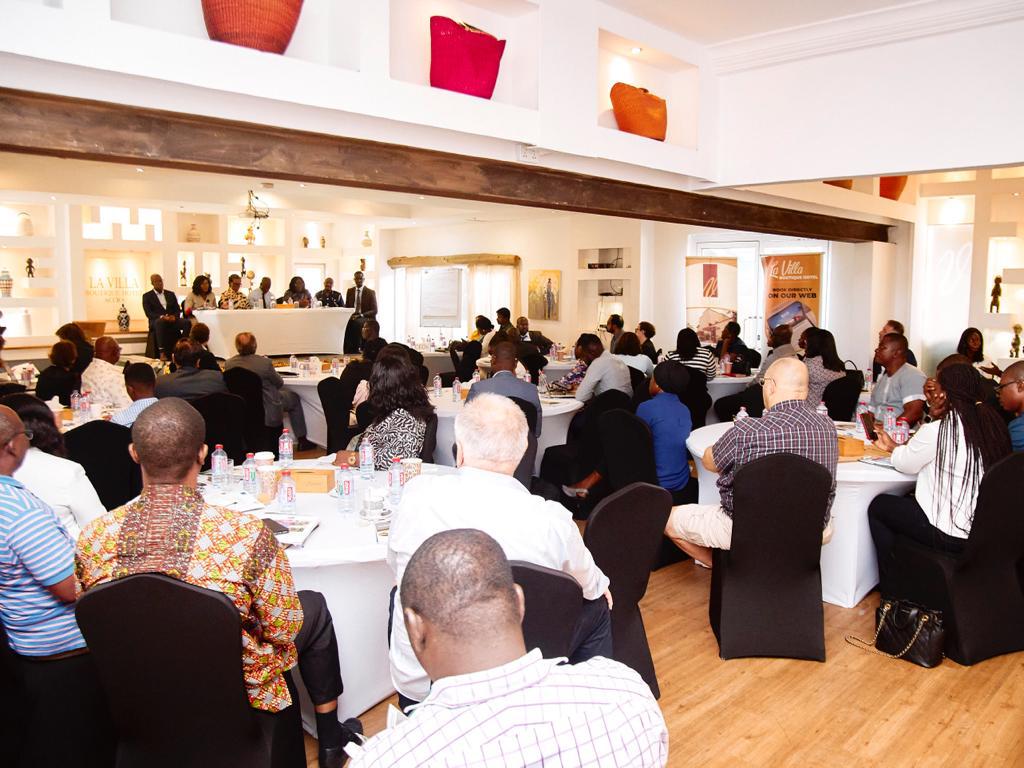 In his speech, Deputy Trades and Industry Minister, Henry Krapa said Government remains committed to ensuring a constantly improved trading relation with the EU.
"That means we have to intensify our collaborative efforts, our stakeholder engagements and market sensitisation".
He praised the Technical Assistance Team, the Compete Ghana Secretariat, the Ministry of Trade and Industry, the Ministry of Finance, Customs, and all other stakeholders for being excellent so far, and said it remains government's expectation that the collaboration will be deepened even more.
DISCLAIMER: The Views, Comments, Opinions, Contributions and Statements made by Readers and Contributors on this platform do not necessarily represent the views or policy of Multimedia Group Limited.